Series 300
This series was made to control a single acting cylinder or a uni directional motor. It is a 3 way/3 position. The 3 position B port is the power, neutral and exhaust (power port) and A port is the plugged. They spring centered when it is in the neutral setting and coincide with the work port blocked in neutral. You can get different spools and spool positioner assy. You can only get the valve in a single spool housing.
This valve work best in mobile and industrial settings.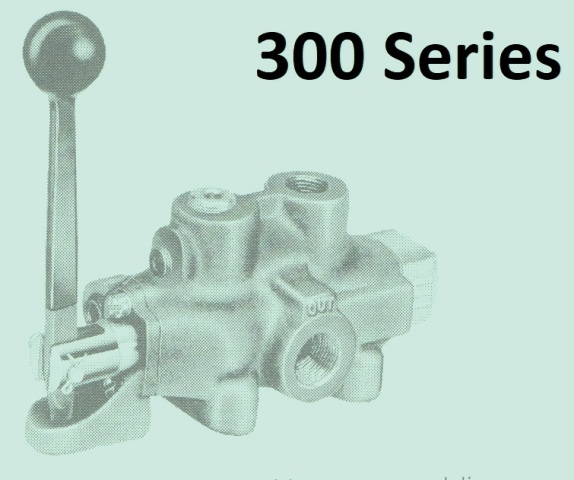 Series 400
This model was made to handle double acting cylinder or the reversible motors. This valve is a 4 way/3 position spool. And there is no way to make it a 3 way either.
Like the 300 series it is spring centered to neutral with the cylinder ports blocked in neutral. There are options on this model also, like the 300 series.
There are no load check assy on this model that helps to stop reverse flow. This model comes in single spool housing.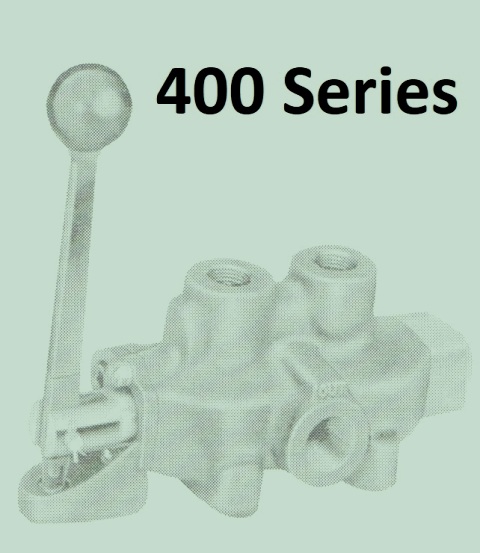 If you need more info on these models, let us know by calling 662-871-8403
tupelohydraulics@gmail.com